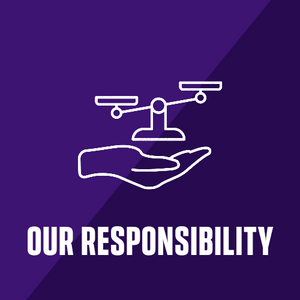 Our Responsibility
DRESSLAND is built on an ideology to act with respect for environment and at the same time ensure premium quality and long lasting products. DressLand products are made of best  quality and in simple designs that are made to stand the test of time.. All employees work under good conditions. Our goal is to provide customer luxorious brand under one roof. There is a great respect for all persons who work within and for the business. People are at the heart of every decision.
We have a strong representation of female employees through every level of our company.
OUR AIM IS:
Gender equality and empowerment of girls and women
Equal pay and equal rights to women working with us
A family friendly work environment
Provide and support additional skills training for women workers through social advocacy organizations.
Promote the representation of women in management.
---